—————–  T H E  C O M P AN Y
ACE is growing rapidly both at home and abroad. As a market leader, we are always looking for people to strengthen our team. Are you service-oriented, driven and enthusiastic? Then we will take care of the rest.
Develop yourself in the direction that suits you
Our organization has short lines, fast decision-making and is characterized by colleagues who have a heart for the business. Many people come out of the car wash and take the next step at ACE, where they can choose in which areas they want to develop and what really suits them best.
Heart for the business and for our people
We invest in our employees by facilitating education and training and by providing a fun and exceptional atmosphere. We pay attention to our people, so that everyone feels like they are a part of our company. Hopefully, you then also feel like it is your company. We want you to enjoy going to work, be just as happy about setting up a new car wash as we are, and hope you also feel proud when we accomplish unexpected results for our customers.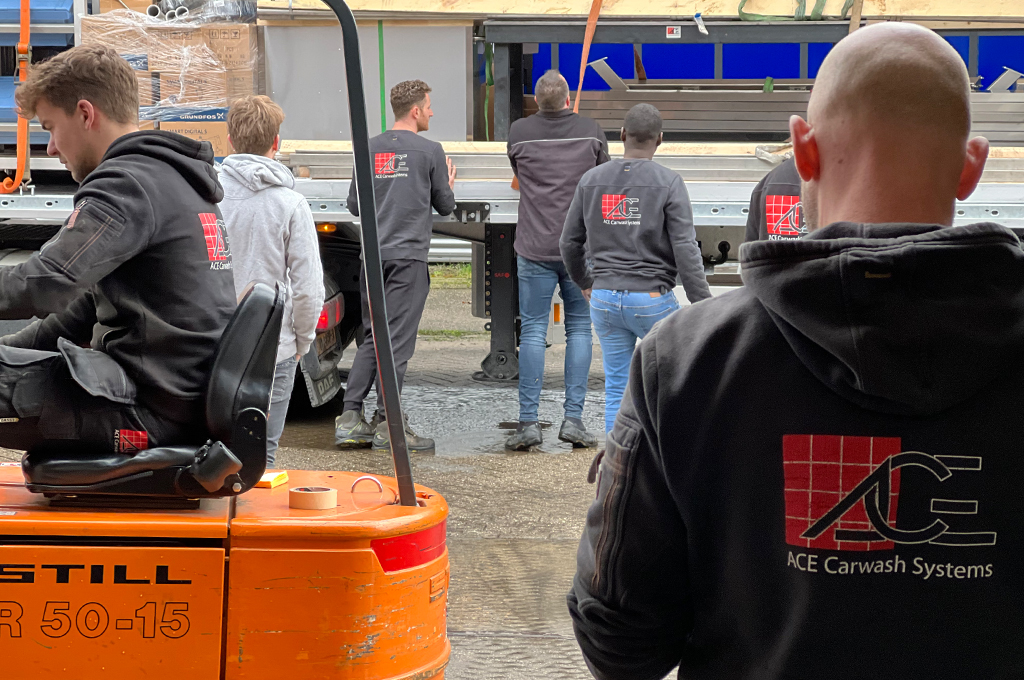 Do you see yourself working for ACE?
Do you feel like you would fit in with our team and do you want to work in a great industry that is constantly evolving? Do you enjoy thinking about new products for customers? And do you like good coffee, cozy lunches and having drinks together with your colleagues? Then a job at ACE might be a good fit for you.
There are many different job opportunities for you at ACE. We are determined to bring out the best in you so that you feel challenged and can look back on your work day with satisfaction.