—————– S T A R T  Y O U R  O W N  C A R  W A S H
How does that
work

exactly?
Are you about to start a car wash? Or are you still in the orientation phase? Fantastic! Over the past 20 years, we have guided hundreds of entrepreneurs with the start and growth of their own car wash business. Successfully, we might add, as the majority of the entrepreneurs we have advised in areas of technology, commerce, and building a healthy company are doing exceptionally well.
We provide support in many crucial matters, such as business plans, permit applications, financing and finding the most ideal location. We provide assistance so that you can focus on building your business and growing a large group of very satisfied customers.
What are the key elements in starting your own car wash? Based on our extensive experience, we have clearly listed the steps for you below.
The car wash dream

Every company starts with a dream and that is no different for a car wash company. You have probably already imagined what it will look like and how many satisfied customers you will get. Hold on to that dream, because that is a very strong and important foundation for success.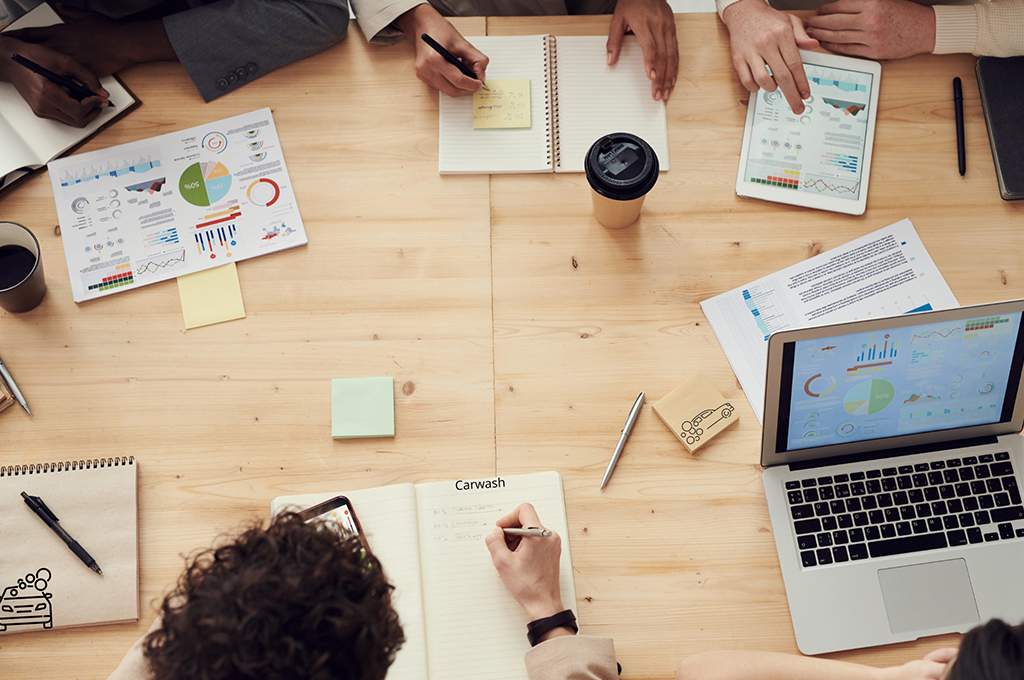 Obtain information and seek advice

You want to be prepared and have a good idea of what you want, especially when it comes to technology. That is why we advise you to look at many car washes and suppliers. Obtain as much information as you can. ACE, being a prime example and favorite of many, welcomes you wholeheartedly!
—————– S T A R T  A  C A R  W A S H
Selecting the right
location

is key
Perhaps you already have one or more locations in mind that you want to research. It is important to pay attention to several things, like the number of inhabitants, car density, purchasing power, accessibility and the visibility of the location. It is also important to check how many car washes already exist in the area, because we want to grow the market together and not at the expense of others.
Feasibility study
To determine the feasibility, it is important to make a good estimate of the possible number of customers and washes at that location. We can advise you on this from other comparable locations and our previous experience. This is one of the most important ingredients of the budget and you want to estimate it properly, so we encourage you to take this step seriously.
Designing the location, on paper
One of the best steps is, of course, furnishing the existing or new location. Together with our technical draftsman, we work on a custom design that ensures the ideal layout of all car wash components and a high-quality appearance for your customers and staff.
Budget that add up
Starting a car wash requires a considerable investment, but with the right technology, location, and marketing, the income is substantial. You certainly want to calculate this carefully. We are happy to advise you, so that you can gain insight into different scenarios. We want to give you peace of mind and help you be prepared for potential investors, family members, and the bank.
The right investors

The costs often precede benefits and that also applies to a car wash. Entrepreneurs finance start-ups in different ways and in different combinations of their own money, (private) investors or financial institutions. A strong business plan with a well-thought-out budget often makes all the difference. Here as well, we provide you with advice and expertise so that you can convey your story well.
Get started with the architect
Based on the location and technical draftsman's previous sketches, the architect can get to work. Your dream is slowly but surely becoming a reality!
Permits, well organized
Certain permits are required when you want to start a car wash. This phase is not the most fun, but it is a very important one, and for that reason you want this to be well-organized. There are 2 permits required; an urban planner permit to be able to build or renovate at the selected location, and an environmental permit, in which you demonstrate that you comply with environmental standards. You must apply for this yourself at the municipality, but we are happy to share our knowledge with you on what steps to take.
The construction of the car wash
When that special moment arrives, we can finally start building. The dream becomes reality! We provide you with a detailed plan with important, decisive moments where the entrepreneur needs to be present. Our team of experienced mechanics not only deliver high-level custom work, but they also ensure a good atmosphere. This way, the build-up to the start of your business is enjoyable.
Grand opening
After about a month of construction, the moment has arrived – the official opening of your own car wash!
—————– S T A R T  A  C A R  W A S H